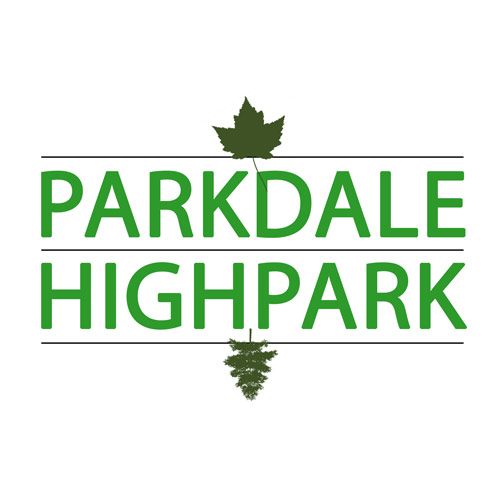 Welcome to ParkdaleHighPark.ca, a community organization in west Toronto.

Do you think your city and neighbourhood can do better?
We do! We are passionate about this place. Join us!
We support the residents and communities of Parkdale, High Park, Roncesvalles, The Junction, Swansea, Runnymede – Bloor West Village and Lambton Baby Point.
Our goal is to educate, celebrate and support you in Parkdale High Park, one of the most vibrant and beautiful areas in western Toronto.
Contact if you have an event, business listing or community news item. We can share through our website, blog and social media.
Please help spread the word! If you want to tell your friends about us on social or web please refer to us "ParkdaleHighPark.ca" and copy and paste our URL: https://parkdalehighpark.ca/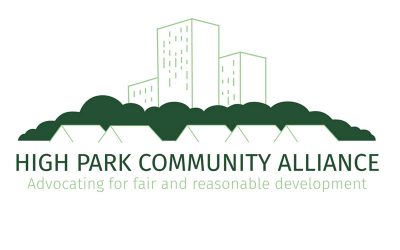 The latest update from HPCA aka High Park Community Alliance outlines the community group's dissolution. Funds will be dispersed to a number of charitable organizations including the worthy HPTA (High Park Tenants Association). We thank all those involved for their...
read more
Contact us and follow on social media
We'd love to keep up with you. Contact us to be added to our newsletter list.
Questions? Reach out! Email: hello @ parkdalehighpark.ca
Follow us on Instagram: @parkdalehighpark
Thanks for your support! 
Parkdale High Park